A Savage Nature (crime drama/thriller feature, distributed by Gravitas Ventures) – written and produced with Paul Awad. Starring Joanna Whicker, Steve Polites, Jon Hudson Odom, Joseph Carlson, Frank Riley III, Rayanne Gonzales.
SYNOPSIS:
A lonely waitress is desperate to escape her small town and repair her marriage to her deputy sheriff husband. On the evening of their wedding anniversary, the troubled couple attempts to make a fresh start, but things take an unexpected turn when sinister strangers invade their home. As the night unfolds, loyalties shift, secrets spill, and lives shatter. savagenaturemovie.com
AVAILABLE FOR VIEWING ON:
Tubi, Amazon Prime, iTunes
A SAVAGE NATURE REVIEWS:
"A Savage Nature accomplishes its mission as a taut and riveting home invasion thriller."7 out of 10" --- Film Threat
"A Savage Nature is a terrific example of indie horror at its best". --- Nightmarish Conjurings
"A change from the typical indie horror fare, this is a film that takes familiar cliches and stereotypes and subverts them at every turn; making this film a must-see!  4 and 1/2 stars out of 5" --- Nerdly
"One of the best films of 2021. 4 and 1/2 stars out of 5." --- VideoViews
"The lead actor Joanna Whicker does a fantastic job of playing the wife who yearns for more in her life. --- Eclectic Arts
"A Savage Nature delivers its pared down, keyed up goods with aplomb." --- The Strange Colour Of Deej's Reviews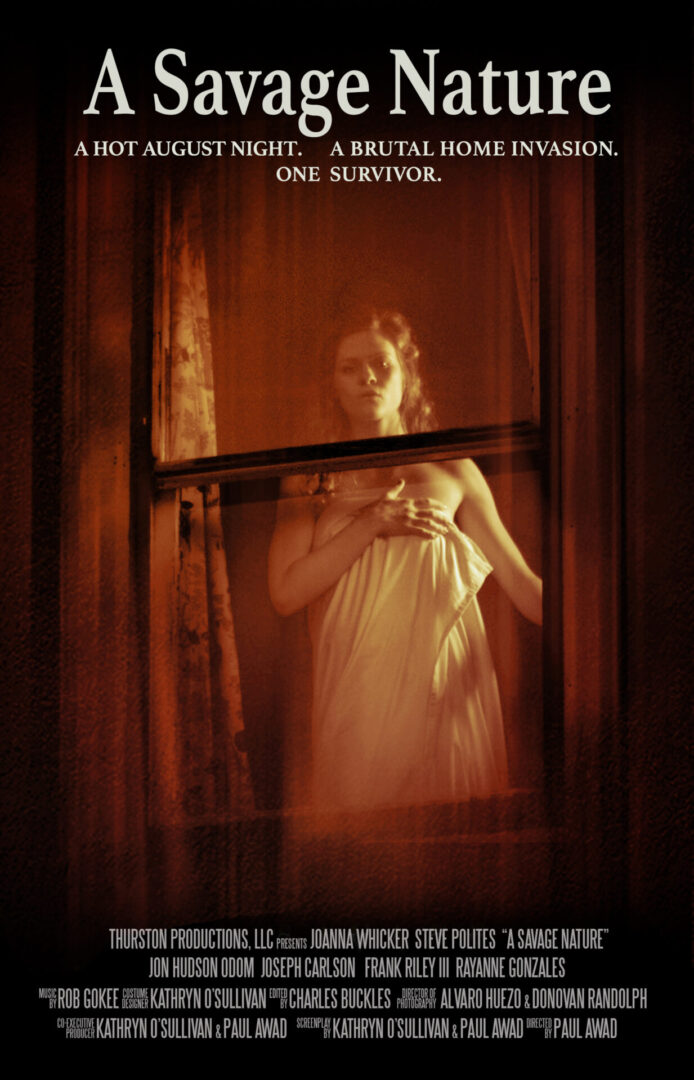 Selected scene from the film.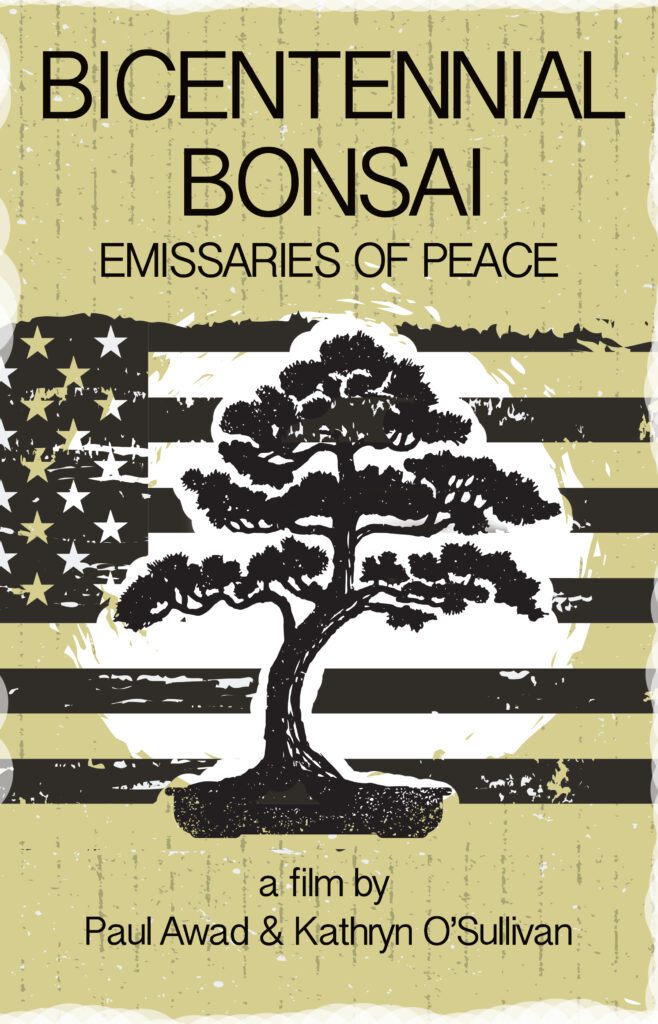 Bicentennial Bonsai: Emissaries of Peace
Winner, 2022 Best Documentary Short Award, Arlington International Film Festival
Winner, 2021 Utopian Vision Award, Utopia Film Festival
Bicentennial Bonsai: Emissaries of Peace (documentary) by Paul Awad and Kathryn O'Sullivan.
SHORT SYNOPSIS:
The film chronicles the historic gift of 53 priceless bonsai from Japan to the United States in celebration of the U.S. Bicentennial.
LONG SYNOPSIS:
"If more people did bonsai, there would be more peace in the world." - Saburo Kato (1915-2008), bonsai master.
In 1975, only 30 years after the United States and Japan have been at war, Japan gave 53 priceless bonsai trees to the United States in celebration of the U.S. Bicentennial. Some bonsai were several hundred years old. One had remarkably survived the bombing of Hiroshima. "Bicentennial Bonsai: Emissaries of Peace" chronicles this historic gift, includes rare interviews and archival footage, and reveals how we can rediscover our shared humanity and establish a path toward healing and world peace.
OFFICIAL SELECTION:
Utopia Film Festival - Winner, Utopian Vision Award for "the best work in any category which reflects the value of cinema to help create a better world."
Loudoun Arts Film Festival
Dunedin International Film Festival
Finalist, Environmental Film Festival
Thurston: The Western Web Series
Thurston – An award-winning Western with over 1 million views (Co-Executive Producer/Creator/Writer/Costume Designer) – view at www.thurston-series.com

Click here to read the Backstage Magazine article about Thurston.

Click here to hear Kathryn's With Good Reason (NPR) interview.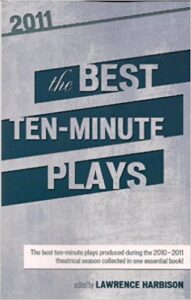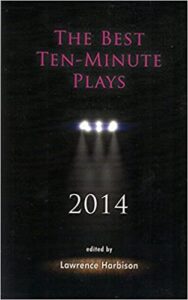 Kiwi – ten-minute Zoom play (2021)

Twenty Dollars a Minute, or: Make Zoom for Mother – ten-minute Zoom play (2020)

The Daring Beninis (2018)

Baby Blue – to be published in Plays of the Dramathon 2: More New Shorts from D.C. Playwrights, edited by Buzz Mauro, The Theatre Lab.

MAE (play with music about stage and screen icon Mae West)
A Savage Nature (feature) – co-written with Paul Awad – Grand Prize Thriller Award, Hollywood Screenplay Competition

A Ghastly Tale (3D short)

Lot Lizards (short adapted from a play)

The Requiem Club (feature)

Crystal's Forecast (short)